PAYMUNDO
Today's business owners have a lot of options when it comes to accepting credit card payments on the go. But how much does it cost to make a business mobile? Perhaps this chart will help you to decide whether or not to have your business go mobile :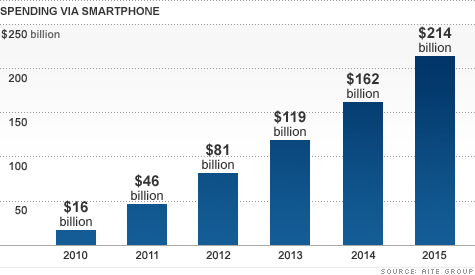 Just like traditional credit card processing, the fees and pricing structures associated with mobile payment processing can get complicated. Here's a simple guide for understanding the complex costs associated with mobile credit card processing:
Set-up costs 
Because mobile payment processing doesn't require much hardware, setting up a mobile merchant account is typically cheaper than setting up a merchant account with a traditional payment processor.
In fact, many mobile processors offer free card readers to new merchants. Additional card readers, which are compatible with specified smartphones and tablets, usually cost between $10 and $15 and can be purchased in retail stores or directly…
View original post 751 more words